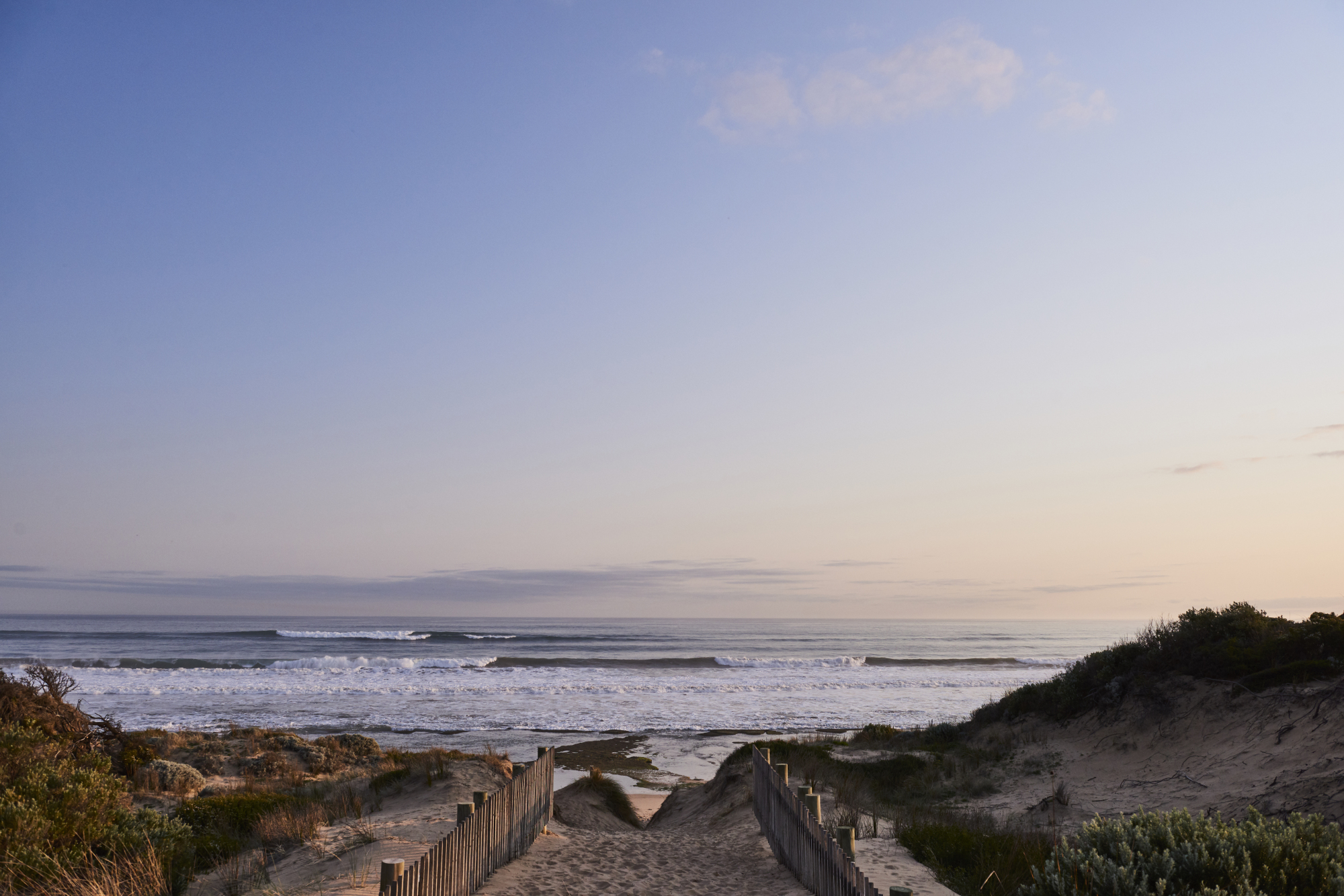 The People of Lon
Meet Claire & Rob owners, creators, builders, designers & jack of all trades.


Describe the experience of Lon in 4 words:
Beautiful, Simplicity, Connection, Stillness.
Can you tell us secret about Lon?
That the Lon Foyer and Cirrus Suite were originally part of our parents/in-laws house!


Where did the two of you meet?
We met in an accounting firm.. we were both accountants!

How many years of planning went into Lon?
A dream for 20 years, 5 years of planning, 2 years of building.

What is your favourite spot at Lon?
Where the private beach track meets the ocean or fireside on a rainy day watching the weather roll by.