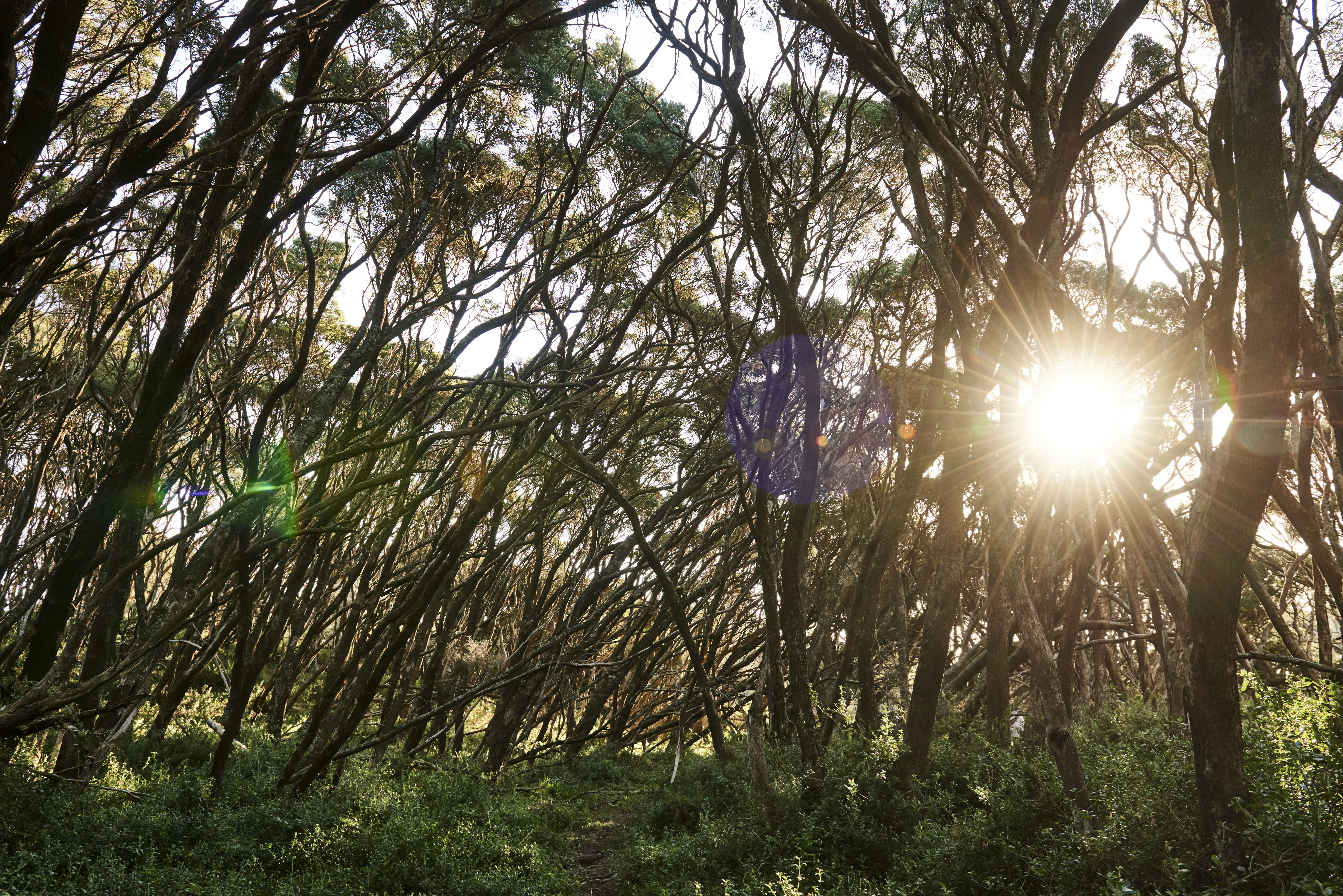 Lon Retreat is one of those special places that a photo can't ever capture entirely. Here at Lon hope our guests can slow down, wander and explore. Take a little journey around the Lon property with Sue and Michael Hanley, parents/in-laws to Claire & Robe Gemes and custodians of the Lon property.
Set on 200 acres of agricultural and conservation land running adjacent to the sand dunes and "back beach" of Point Lonsdale, there are many magical environments to experience at Lon.
Meet the cows grazing on the agricultural fields of the retreat.
Explore Moonah Forrests, wetlands and birdlife along the border of Lake Victoria.
Stop by the Food Forrest where heirloom vegetables grow beside the Lon Beehives.
And watch the sunset over the ocean via the private track down to the Ocean beach.