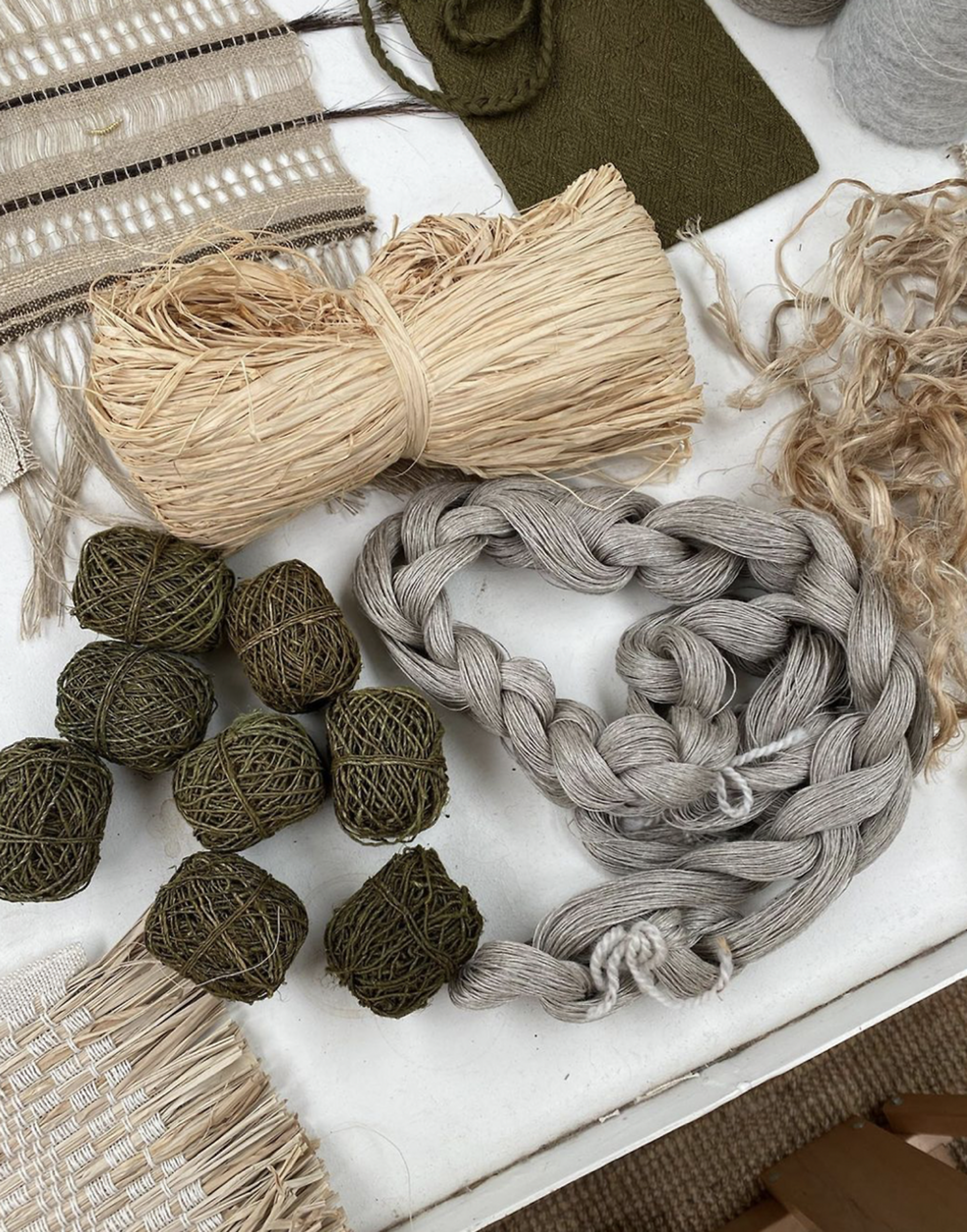 LON RETREAT | Introduction to Tapestry | 24th August | Point Lonsdale
Thursday 24th August
12pm - 2:30pm
Location : Lon Retreat, 25 Gill Rd, Point Lonsdale VIC 3225
Join Mornington Peninsula-based weaver Emma Shepherd for a meditative workshop exploring the ancient art of weaving. We will be weaving in the very serene Lon Retreat, with a homemade afternoon tea provided by Lon.
This workshop invites students to learn the basics of weaving on a frame loom, and gives them the knowledge, skills and materials to pursue it at home.
Students will learn how to set up the warp, use different colours to create shapes and patterns in the weft, experiment with texture, as well as different methods to finish their weaving. Weaving is a slow and repetitive process, and is a lovely way to relax and immerse oneself in a tactile activity.
What's included?
A frame loom, 25cm x 35cm.
A curated range of natural materials (linen/silk/wool/cotton) to use on the day, as well as extra to complete their weaving at home.
2 x wooden needle.
A wooden comb.
A comprehensive instructional booklet including resources and inspiration.
Homemade cake/slice and a range of teas/coffee/beverage provided by Lon Retreat.
Book your tickets now through Emma's website https://sundancestudio.shop/st...