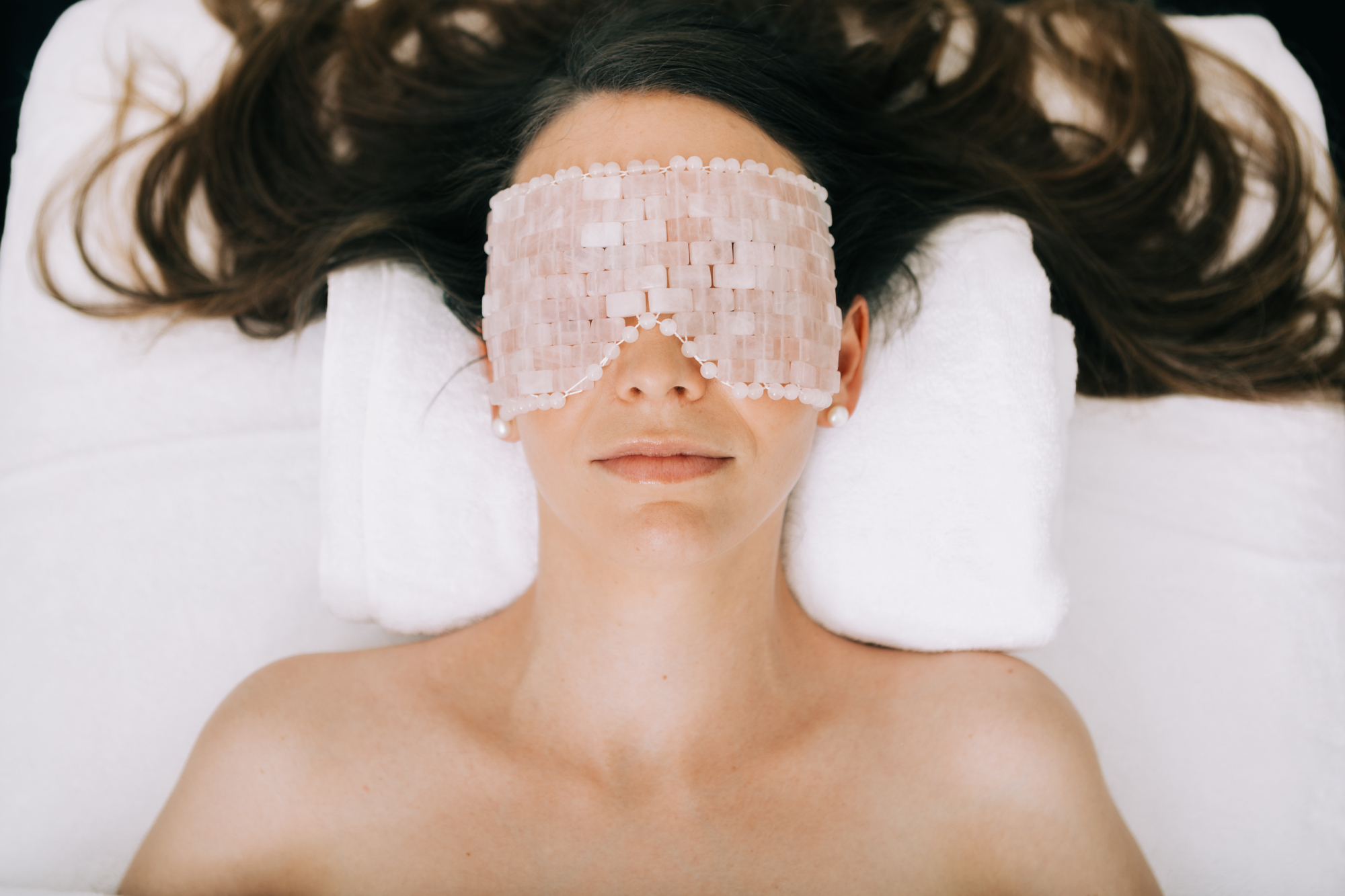 We are so pleased to introduce our new and exclusive Pure Rose Quartz Facial our most opulent treatment yet, providing instant visible results. With 30 years experience as a Remedial and Myotherapist, Lon Senior Therapist Petrina Tierney has teamed with Dr. Hannah Watson from Acupuncture Wellness Co to design this specialised therapeutic facial, exclusive to Lon Spa.
Gua Sha Pure Rose Quartz Facial
Harnessing the potent blend of Gua Sha Pure Rose Quartz and 24K Gold with eastern cellular wisdom, this age-defying hydrating facial will brighten complexion, smooth lines, strengthen collagen and boost skin elasticity.
Allow yourself to drift into euphoria as you surrender to a head and scalp massage whilst your eyes are calming under a Rose Crystal Mask. Muscle tension will melt away. You will find yourself in a realm of deepened relaxation as the powerful blend of rose and essential oils takes you on a journey of pure bliss.
60 minutes $220
To book please e-mail spa@lonretreat.com.au