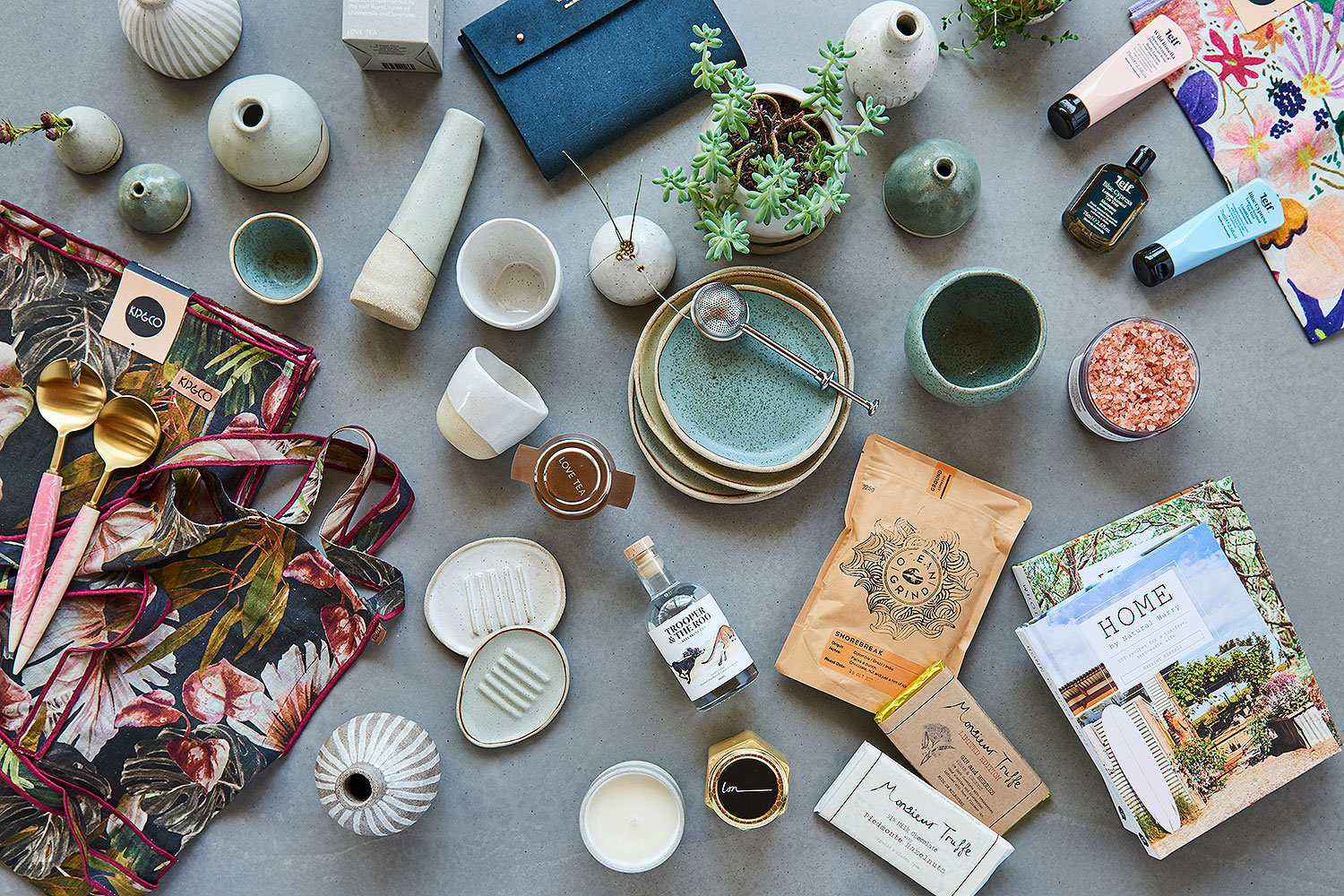 May we introduce.... the little shop of lon
We live and breathe local here at Lon. And what better way to celebrate this fact than to launch the little shop of lon. Located in the foyer of Lon Retreat, this is a place to find beautiful handmade gifts and items to treasure. All made with love.
Another reason to get excited? The little shop of lon is also now available online. Just the thing to beat those lockdown blues and source something unique and handcrafted for yourself or your loved ones. Think local ceramics, tableware, pantry items, robes, spa products and seasonal gifting. Your little piece of Lon is waiting here for you.
So please follow us on our new instagram page the little shop of lon for regular updates on what local goodness we have on offer, jump onto the shop on our website or when the time comes, pop into Lon and visit the little shop of lon. We are open Monday to Saturday 10am-5pm.
Thank you for your ongoing support!