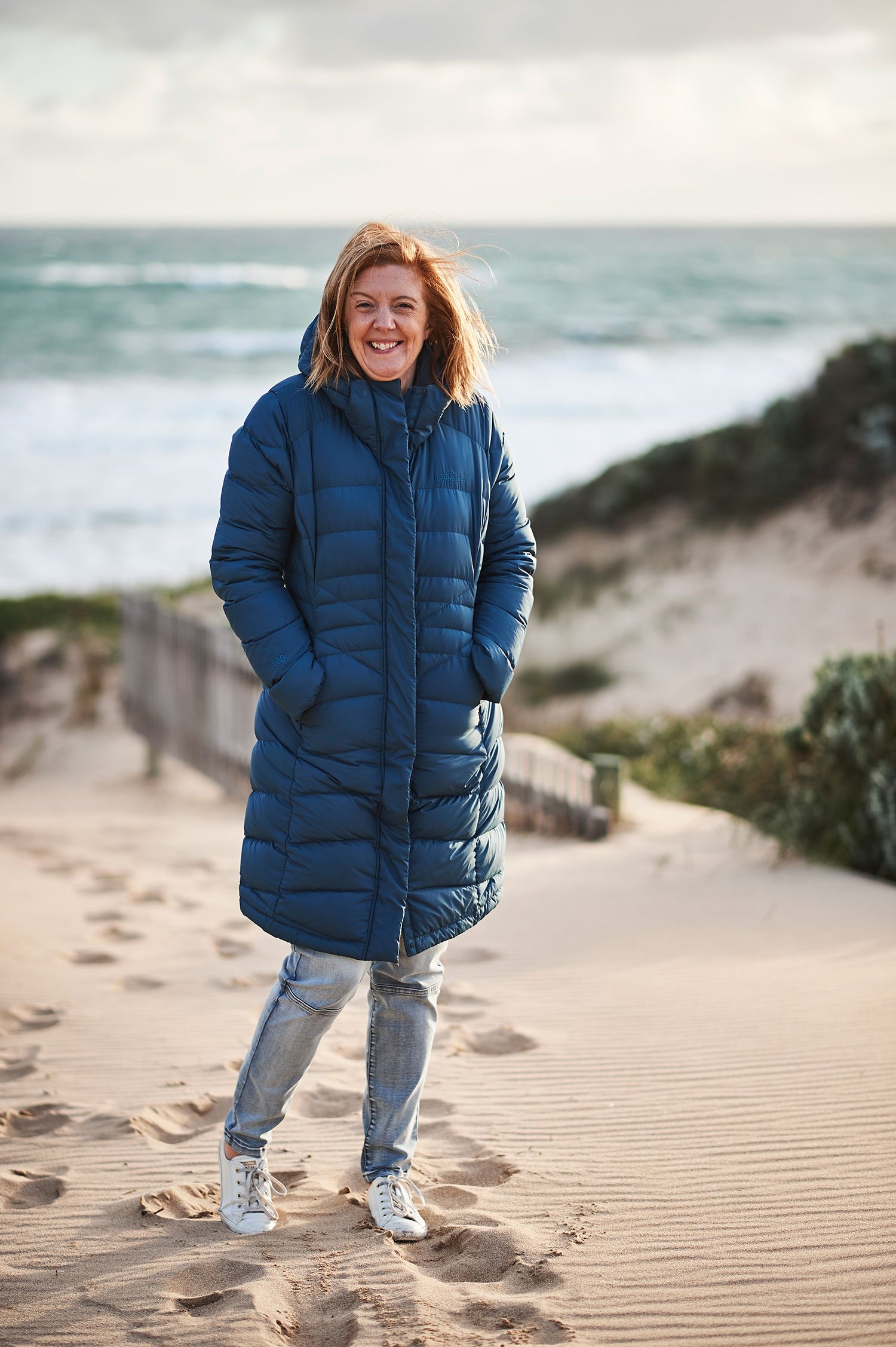 Winter at Lon Spa | An interview with Lon Retreat owner, Claire Gemes
Natural holistic tools to assist daily lifestyle is key to our practice here at Lon Spa, as we work also alongside the shifting seasons. Our Spa Manager Jade recently sat down with Lon owner Claire, to chat about her simple yet effective skin routine over the Winter months and some of her favourite Subtle Energies products, available now at Lon Spa & made in Australia by another small family business.
Jade: Please tell me a little about the secret weapons in your skin care routine...
Claire: My daily skincare regime keeps things pretty simple! In the morning I like to start the day in the shower with the Gentle Neem Daily Cleansing Gel. Once dressed I refresh & tone my skin with one of my faves - the Pure Rose Hydrosol, followed by the Gul Heena Moisturiser.
In the evenings, before bed I like to finish my day with facial blend which beautifully hydrates my skin (assists with sleep too!) and some Gold love with the Mogra Rejuvenating Gold Moisturiser.
Jade: Which products have you recently added to this routine as we come into the cooler months and find ourselves indoor with heating?
Claire: I have recently started a new Sunday night routine to give my skin a little extra nourishment! After double cleansing & exfoliating I apply two face masks - one after the other. Firstly the Dry Mix Pitta Face Mud to purify & deep cleanse (you only need a little bit of this mud and it goes a long way!) followed by the Soothe Pure Plant Hydration Mask which instantly pops so much moisture back into my skin. My skin glows and looks so grateful! And it's the perfect start to the week.
Jade: Can I give you a tip Claire?... If you are finding your skin a little dryer than normal you can add a little bit of your moisturiser or coconut yoghurt to your Pitta Mask mix it will add some extra nourishment, vitamins and fatty acids..
Jade: If you were to recommend two Subtle Energies products for Lon guests and customers to try this winter what would they be?
Claire: Definitely the Facial Blend and a hydrating face mask to add weekly to their routine... with a nice cup of calming Love Tea!
Jade: Good News!!
For any purchase of a Subtle Energies Moisturiser, Mask or Facial Blend from Lon Spa this winter you will receive a gift of a Soothe and Enrich Exfoliant (for those with sensitive skin) or Saffron and Frankincense Facial Scrub.
To take opportunity of this offer you can visit Lon Spa and speak to one of our facialists or call Lon on 0418 510 568 and we can guide you with a phone consultation.