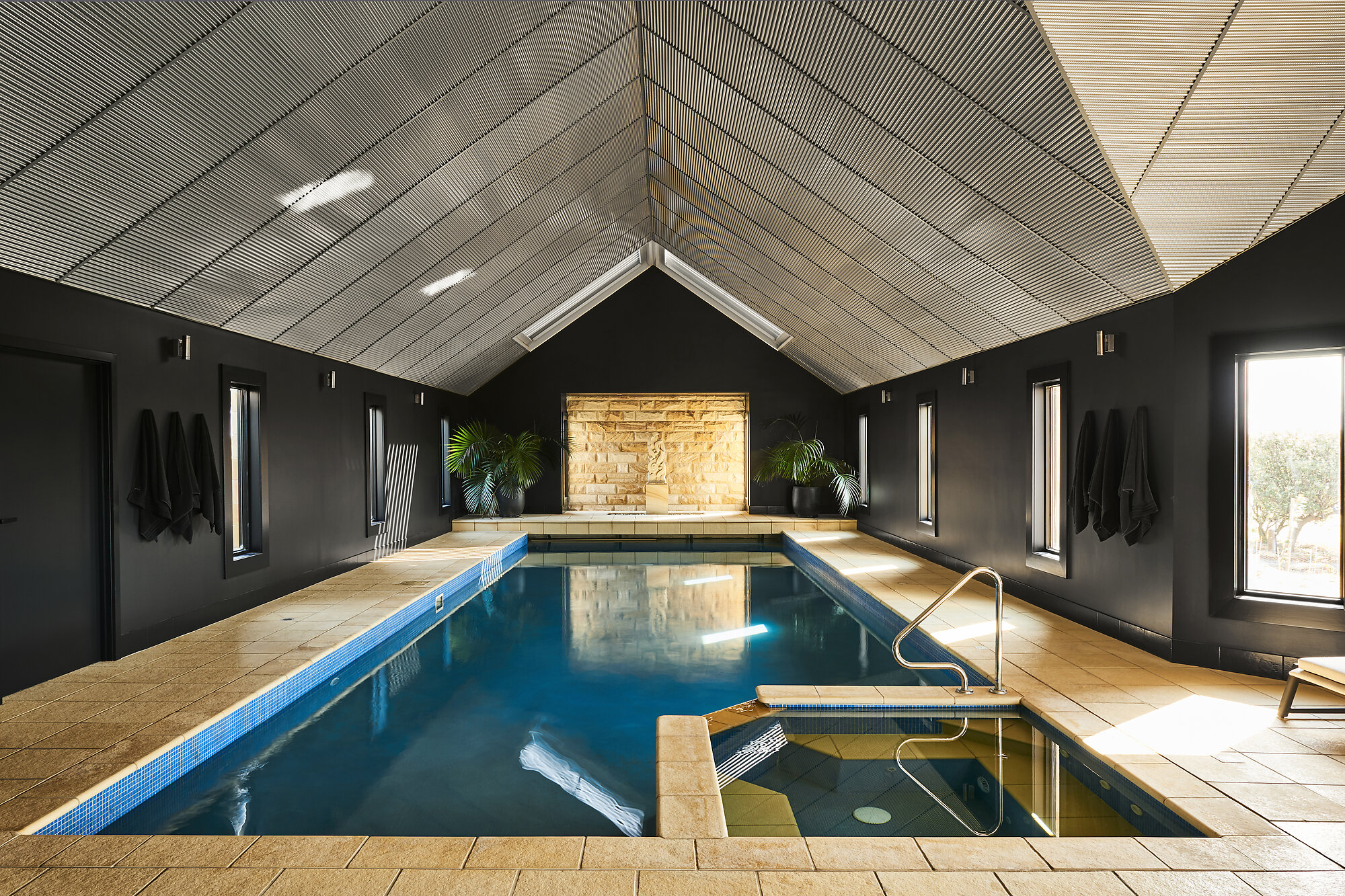 Aqua Pura
Poolside Soundbath at LonRetreat
with Charlotte Fraser, Sound Healing Practitioner & Yoga Instructor
Thursday 14 December 5.45pm arrival for 6-7pm sound bath
Be welcomed to the beautiful Lon Retreat and start your session with herbal LOVE tea as you prepare for your sound bath.
Join Charlotte in a pooslide sound journey and be immersed in healing sounds of the bowls, gongs, chimes and voice in a room designed for perfect acoustics and sound.
Option for a limited few to add mineral pool bathing prior to sound bath from 4.30pm. Contact spa@lonretreat.com.au to arrange once you have purchased your sound bath ticket.
Please note - tickets are transferrable but not refundable.
Tickets can be purchased from White Swan Sound Yoga