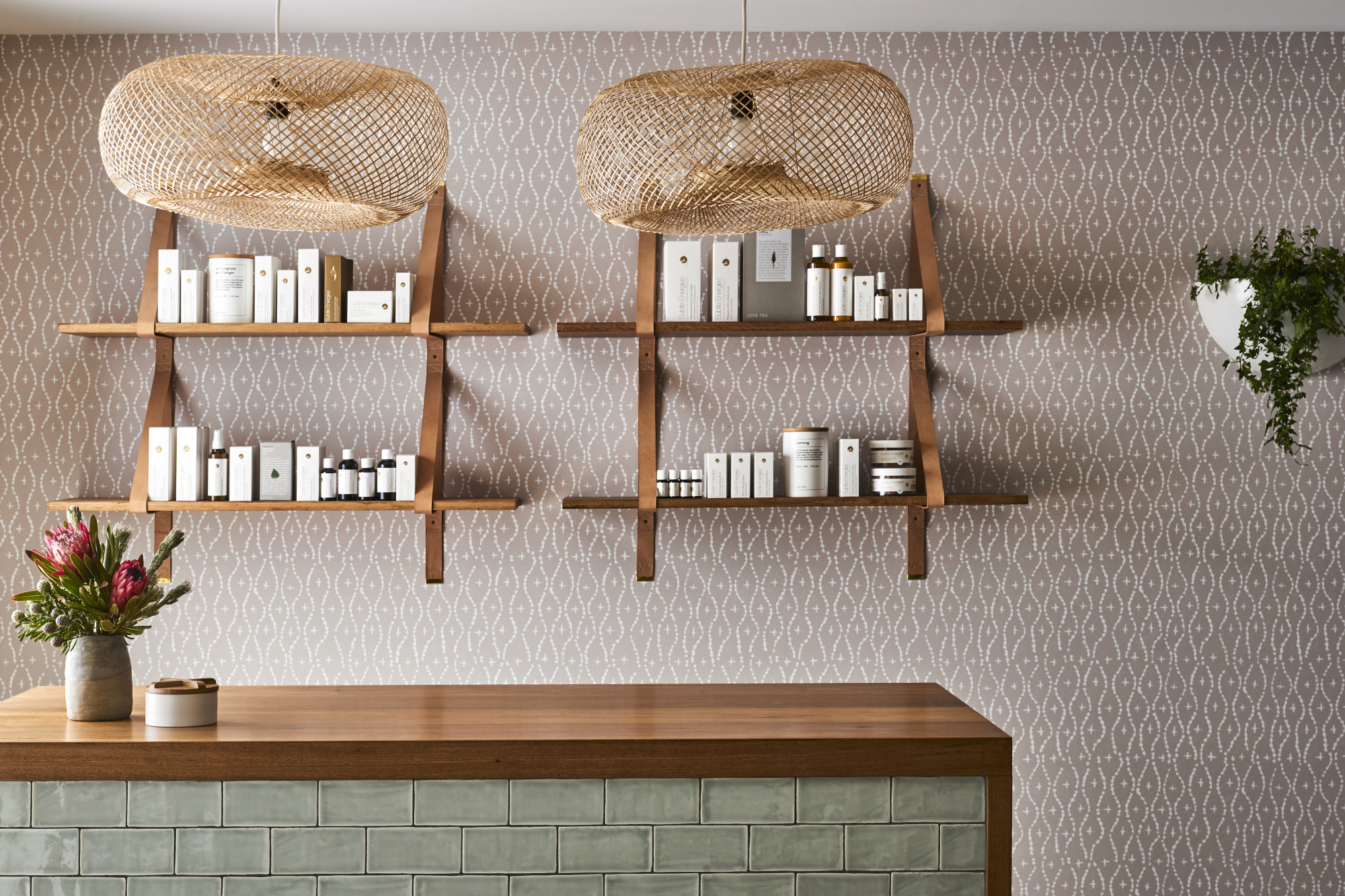 The People of Lon

Meet Jade Ogilvie, Spa Manager of Lon Retreat


What is your favourite thing about working at Lon Retreat?
Lon Retreat encompasses the opportunity for guests to completely transform. As Claire says it allows guests to escape the busyness of life. This is an essential ingredient when looking at a holistic approach to being and living at your best. As a Naturopath I love seeing this transformation as the guests actually do slow down and take time to be in nature (some get lost on the beach track and I actually love that), they lie completely still and blissed out while getting treatments at Lon Spa, they soak in mineral rich hot baths (water therapy is the first cure), they enjoy the best of local foods just to mention a few things. Life can be busy and challenging and now as much as ever it's incredibly important to refill with love and clarity to reconnect with what is important in life.


What can guests expect when visiting Lon Spa for the first time? They can expect to be welcomed in a relaxed manner. They can also always expect a treatment by highly qualified and skilled therapists. Lon guests should expect their best spa experience ever!

What is your favourite Lon Retreat Spa treatment and why?
For me, it's best to have a combination of therapies when you visit Lon Spa. My favourite is Mineral Pool Bathing, Steam Room Therapy and a Deep Tissue or Blissful Marma Massage.
If you are visiting Lon with friends you would not go past the Lon Group Escape - Bathing, Spa Treatments, Grazing and Local wine

What is your top pick from the Subtle Energies product range?
Muscle Ease ... formulated by an Ayurvedic therapist, it relieves muscular tension and has an anti-inflammatory effect on joint Tissue.

If you got to book a Lon Suite for the night which one would you book?
Any room with an Ocean View... for me watching the Ocean is healing in itself.

Life can be hectic, what do you do to slow down?
Go Surfing... but hopefully I don't look like I'm slowing down in the surf (ha ha)

What is your favourite spot to enjoy in and around the Bellarine Peninsula?
Sunset on Point Lonsdale Back Beach on a balmy summers night after a long day riding the waves. (The back beach is just down the track from Lon Retreat.)